Dear Wednesday: Twas the Day of Christmas
Greetings to all of our faithful subscribers. If you're reading this today, it's probably Christmas. In whatever way you celebrate the joy of the season, remember this... love is stronger than pride. We like to hold on to words and deeds that hurt us. We want others to hurt like we hurt. In this season, it is important to lay aside the weight of old baggage and find love. Love is a destiny shaper and a peacemaker. Show love today and rest in the joy that is yours. Our blogs will return soon, but in the meantime enjoy this dash of inspiration. Much love to you and yours!
Also, let's wish a very happy blessed birthday to AshleyMarcel, one of our esteemed lifestyle bloggers. She was born on December 25th and brings delight to everyone she meets.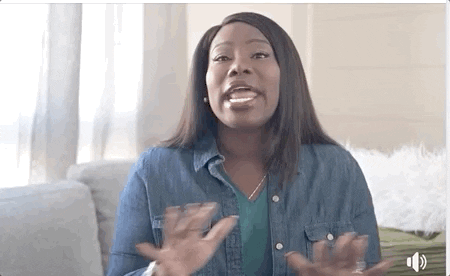 Dear Wednesday,


Twas the day of Christmas
and all through the land, many were stirring
with gifts and warm drinks in hand.
Traveling far and opening doors wide,
family and friends came inside.
The shopping was done with no expense spared.
The food in the oven baked with care.
Calls from acquaintances,
Texts from classmates,
Beloved cousin finally set a wedding date (8 years of shacking up).
Seems all are in a joyful mood,
Even Auntie Alice has a good attitude.
As you sit in your PJs reflecting on your year,
The worries and frets begin to disappear.
Every challenge you faced could not knock you out.
You survived and thrived without a doubt.
Santa could not deliver such a fate.
Only your Creator had the ability to create,
A person like you who could take the heat,
And does not give up when it looks like defeat.
A decade beckons just a few days away,
And it is with courage and conviction that you stand and say:
"The best years of my life are ahead of me.

I am headed to where I know I need to be.

My footsteps of purpose fulfill destiny's call.

And in faith I move standing tall!"
Enjoy the joy of today,


Dr. Joy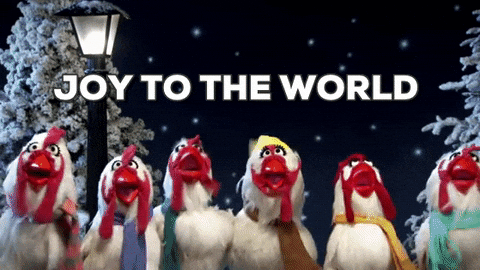 This Dear Wednesday Letter was hand-crafted by Dr. Joy. Dr. Joy Well, mental health clinician, confidence catalyst, professor, and avid researcher is one of the quintessential experts on the connection between the mind, body, and immune system. Her doctoral work explored the experiences of women of color living with autoimmune diseases and how they function and experience the medical community and beyond. Once a shy, small-town girl with big dreams, Joy has found peace and purpose working with women of all ages to develop a fierce, faith-filled identity, personally and professionally. She is a clinician and entrepreneur in mental health private practice, seeing all ages, backgrounds, and genders. In her spare time, she enjoys music, movies, writing, and getting into mischief with friends. You can find Dr. Joy on social media @captivatingjoy.
Share this email with friends and family and ask them to subscribe at bit.ly/freshjoy for midweek inspiration.

FYI - We are recruiting blog contributors for January 2020. Please reply to this email if interested.

Make sure to join our Wix - That Dear Wednesday Life - Community, too via the Wix app or our Website.